Friday 24 December, 2021 |

---
2022 Merry chistmas!! happy new year!

Time is running rapidly, New a year is coming to us. New Christmas is showing up for us! in past the year, Human experienced a unusually year! virus is a sad topic and makes difference deeply to us around the world, include people lives,safety and health. At the same time, Economy and business are newly challenged in the world.however,All these are not problem to brave and intelligent us,everthing past that are worse must turn into nice things to us, As long as we keep hard moving forward.
Dear friends:
Thanks for having you are here together with us to walk forward.
Thanks for your supporting and cooperation.
2022 Merry Christmas and Happy New Year!
IF-SHOP TEAM
---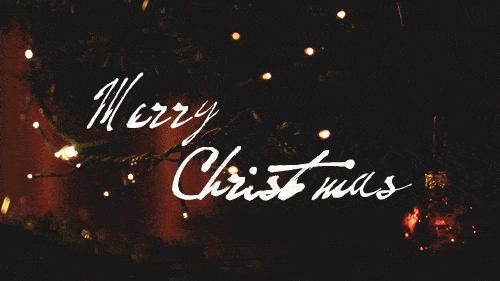 ---
by IF MACHINERY
---
---
---
---
News for Monday 31 August, 2020
---
View all news for Monday 31 August, 2020 on one page
---
---
---
Recent News
---
---
---