Details
Oval ink cup for pad printer (190B)
---
--Oval ink cup type, environmental protection type
--Effective printable area width: Ø180mm<. All high: 36mm
--Oval size(Outsize & insize): Ø190*Ø75*12mm & Ø180*Ø65*12mm
--Suitable for ALL BRAND PRINTER and other.
The ink cup adopt high-pressure aluminum manufacturing, The scrape ink cup blade ring adopt zirconia ceramic made. Between the ink Cup body and scraping blade ring used O form rubble ring gasket seal the cup .

The series ink cup structiure is easy and using is handy, Its adopted positioning screw with elastic top part, and adopts middle and hiding magnetic body structure, so environmental protection and easy cleaning.

---
Because adopt suction Magnet closed type struction,and cup body surface oxidation blue coat protective film.The ink cup appearance is high-grade, suitable for ink requirements no pollution,printing effect of the high demand products used in. So that perfectly suited to the requirements of environmental protection.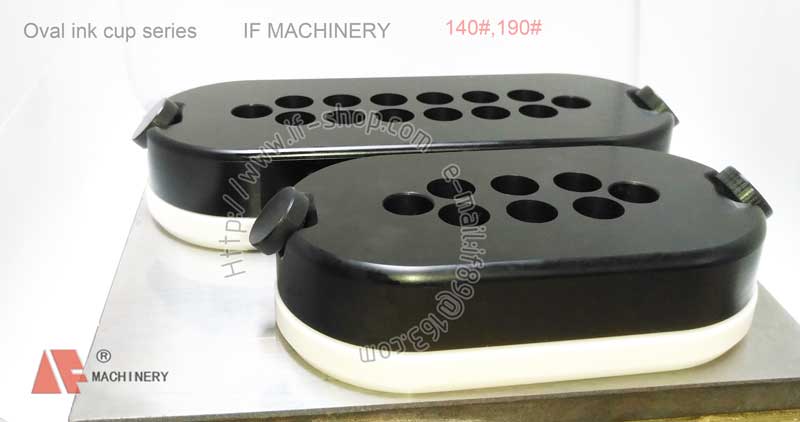 ---
The ink cup works on any standard pad print machine,such as: pad print system equipment that need print label for production line; Or,replace the open and old ink well system of pad priner with ink cup of environmental protection system.

---
Biggest advantage of oval ink cup:So that small-scale pad printer to complete the work of large-scale pad printer,high printing efficiency, economy and environmental protection, easy operation.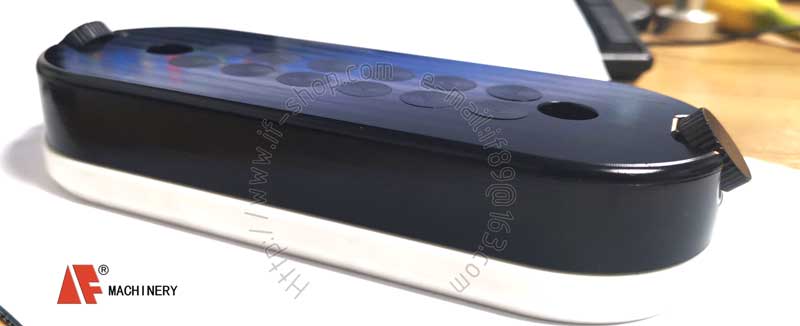 Reviews
Tags