Details
NEED TO ORDER YOURSELF SIZE? Please give us
e-mail:if89@163.com
---
Please you note:If there is not specifications that you need on this page,please give us a message via comment, or send an email to if89@163.com, we will promptly contact with you. thanks!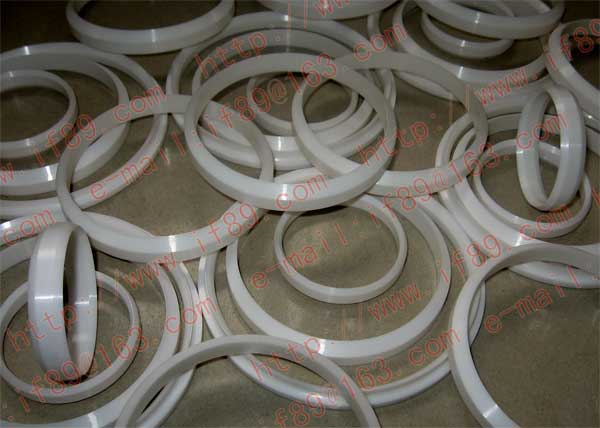 ---

Ceramic ring for sealed ink cup pad printed machine,it is made of high quality zirconia and featured by stable performance, high strength,high stiffness, and extra long life. we are one of the largest providers of ceramic rings and tungsten ring for pad printer in china. You will reduce your cost of ceramic rings a lot if you can choose our ceramic rings. please you contact me soon.
---

Accidentally broken? Damaged, we help you repair it !
Cost savings for You! ... ....
Reviews
Tags