Details
Ø130mm( inner diameter ) INK CUP FOR PAD PRINTER
--General type,environmental protection
--Effective printable area: Ø125mm<.
--Improved type Replace the scrape tungsten steel ring easy
--Max Outside Diameter: Ø155mm
---
The ink cup works on any standard pad print machine,such as: pad print system equipment that need print label for production line; Or,replace the open and old ink well system of pad priner with ink cup of environmental protection system.

Because adopt no Magnet struction and cup body surface oxidation coat protective film.The ink cup appearance is high-grade, suitable for ink requirements no pollution,printing effect of the high demand products used in . So perfectly suited to the requirements of environmental protection.

This ink cup has fine workmanship, Excellent quality, reasonable structure and durable service. It can solves the traditional problem of printing production for users. The product retail all worldwide, we often stock goods for customer ,wellcome purchase.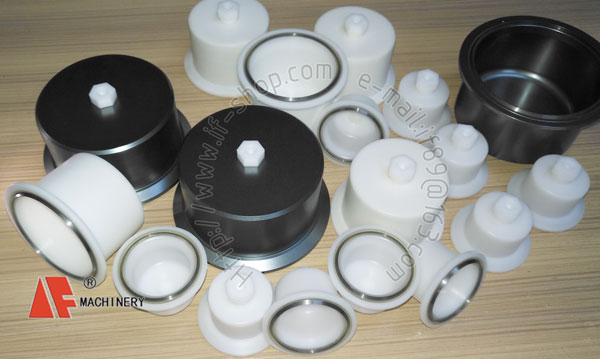 Reviews
Tags