Details
We can customized according to the drawings and samples. e-mail: if89@163.com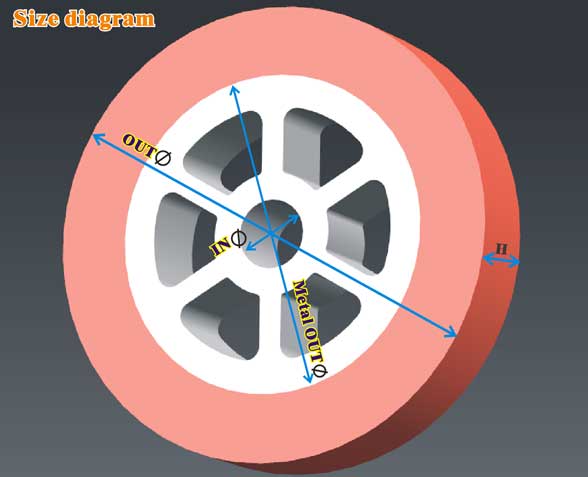 ---
The hot transfer silicone wheel can be used to transfer hot stamping paper, brushed film and heat transfer film to a large area, and transfer the hot stamping paper to plastic or film. The hot transfer silicone wheel is used for all kinds of plastic, metal, book edge and other hot stamping. or use transfer all kinds design and logo.

According to different silicone formulas, the material can withstand high temperature (300°C-400°C), long service life (up to 100,000 times for normal use), and can produce different hardness of 25-90 degrees according to customer requirements. Can be made entirely of silicone or encapsulated on a metal shaft. The colors are generally orange red and white, and other colors can be blended.
The hot transfer silicone wheel provided by our IF company has good elasticity, high tear resistance, high temperature resistance, easy grinding, long use life and no deformation. It can be used for large-area flat hot stamping or round hot stamping.

Application fields: plastic transfer, wood products, daily necessities, photo frames, wood lines, PS lines, electrical panels, paper products, etc., thermal transfer stamping pattern, edge banding, etc., due to its high temperature resistance, can also be used for other The industry is special for high temperature resistance.

Heat transfer silicone wheel Application: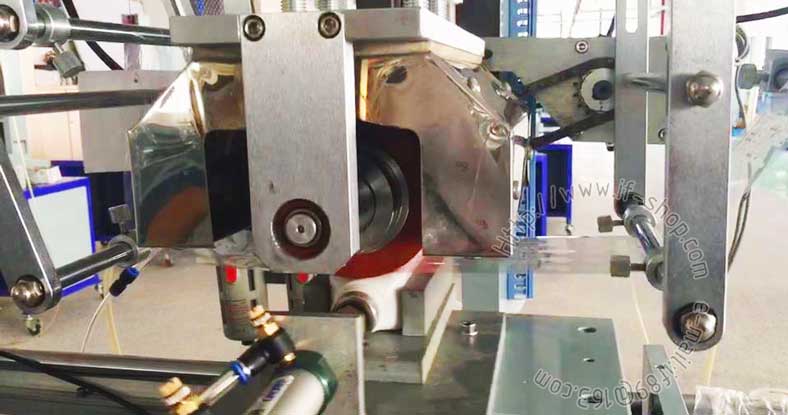 Reviews
Tags