Details
Please you note:If there is not specifications that you need on this page,please give us a message via comment, or send an email to if89@163.com, we will promptly contact with you. thanks! About your image & logo file, Please you mail to : if89@163.com.
---
Etching service-Made graphic on Thin & thickness steel plate for pad printing.

Our company specializes in providing high-quality steel plate, and steel plate etching graphic service for pad printing. high-quality steel plate material, and then using professional methods to etching graphics and texts logo many years, the pattern printing effect produced is excellent, because use our invovation ething system, so depth With accurate control, we has a very rich experience in the field of etching four-color mesh hit color. we will provide best service to my new and old customers with an attitude of excellence.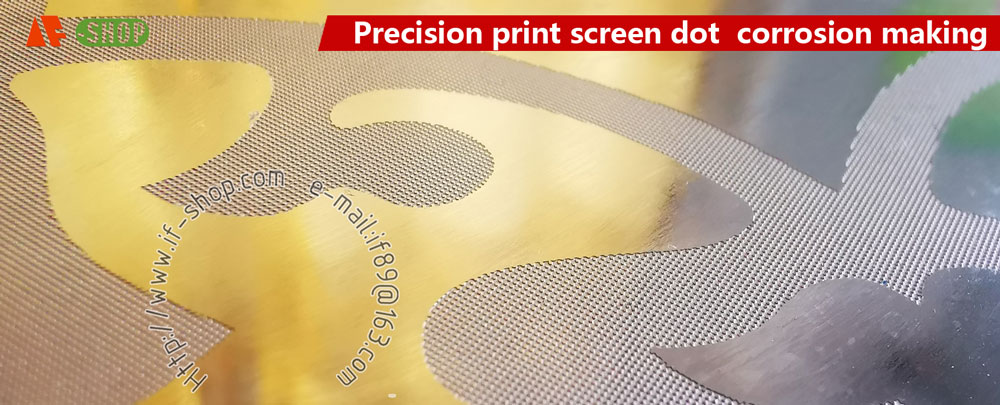 Pursuit of high quality, rejection of mediocrity. - excellent etching experience of steel plate, high quality pattern etching, So offer high quality printing quality assurance.
ETCHING equipment for print steel plate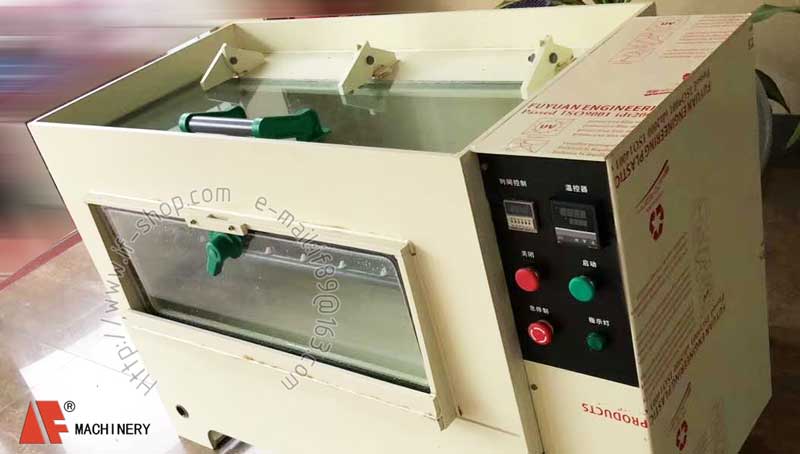 Work principle:spray wash time control steel plate depthetching solution with built-in temperature method
Our etching equipment is widely used in Special printing plate making and other industrial products industry.Our etching equipment has the characteristics of easy to use, easy to operate, high stability, durability, precise etching graphics and text, etc.It is an indispensable helper for manufacturers and friends in the pad printing and Gravure industry.Our company provides training and operation of the whole process of steel plate etching technology, welcome to consult and cooperate.

IF company provides high-quality steel plate and steel plate graphic etching services for customer.Years of experienced plate making engineers,Using our professionally designed and producted ecth equipment,so many times to solve perfectly the difficult problems for the plate making industry.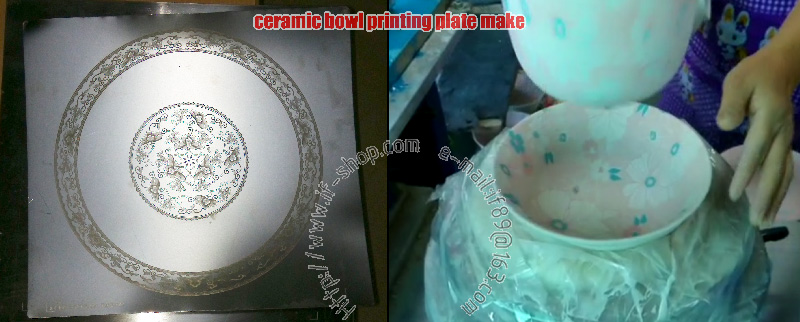 Reviews
Tags